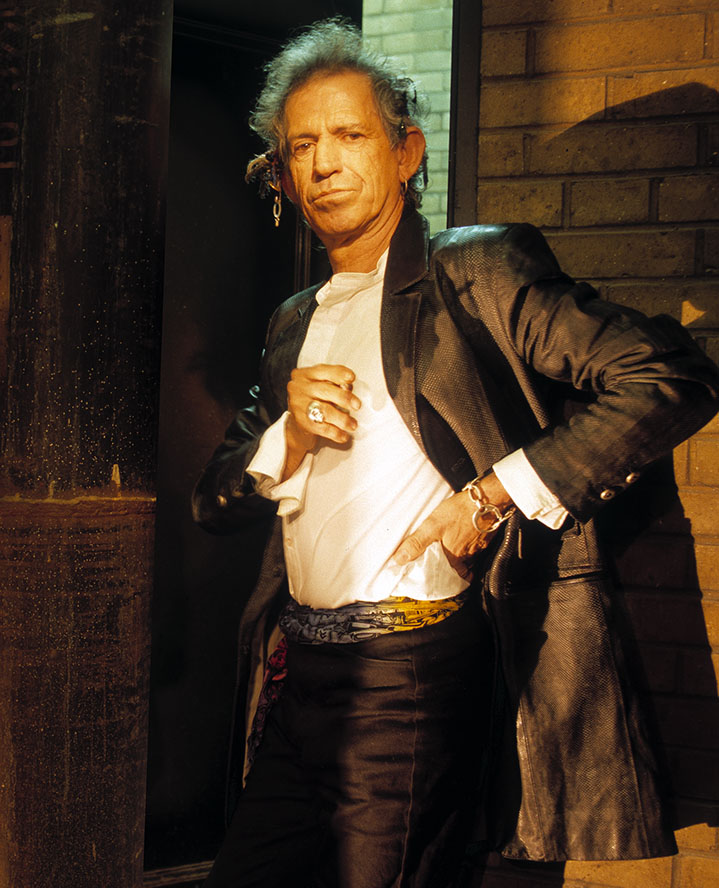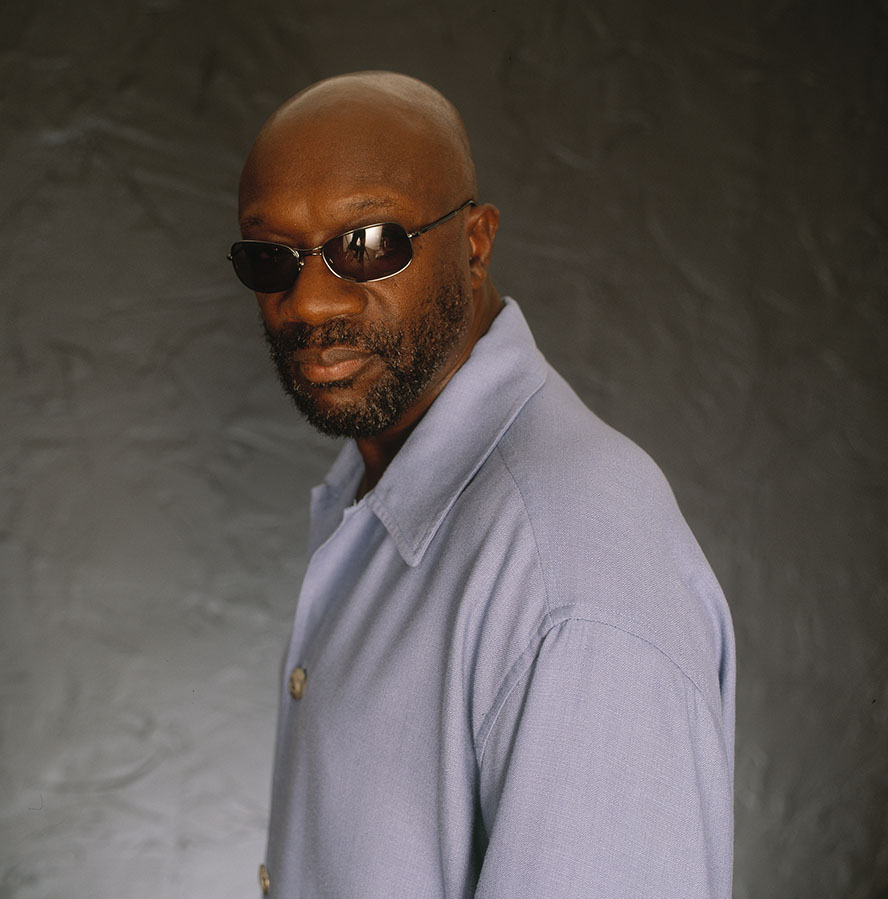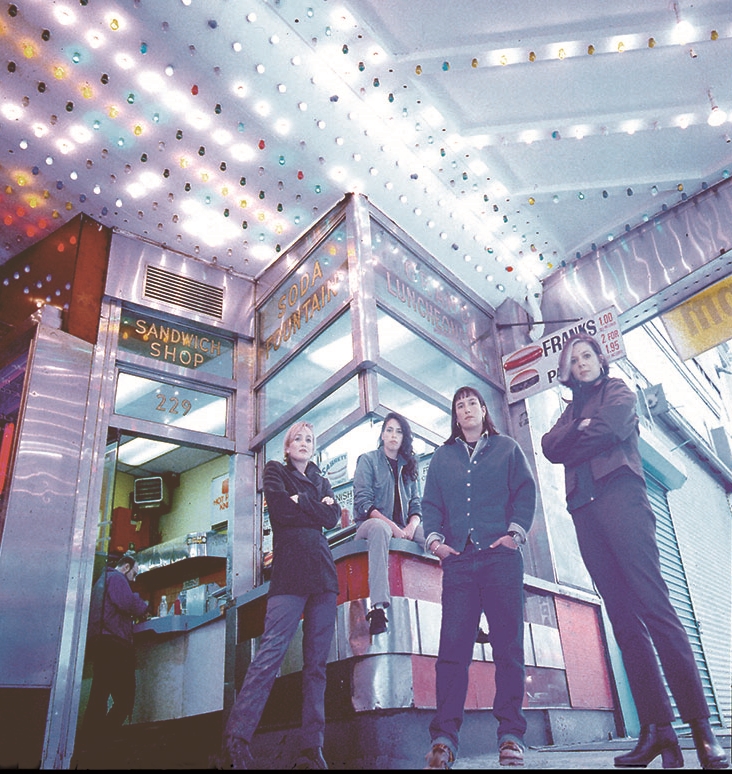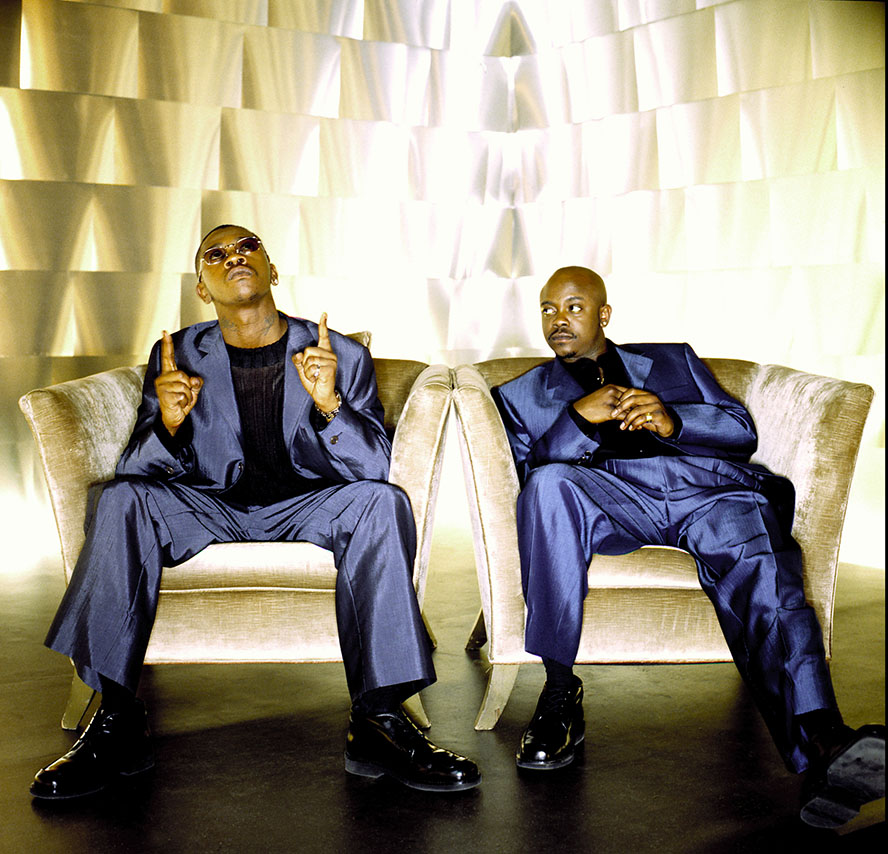 AWARD-WINNING Band Photographer for ALBUM COVERs & band photography PORTRAITS
Your music tells a story, your band photography should too. We experiment with locations, sets, and concepts to capture the image that best represents your voice.
Our collaborative process starts with understanding your aspirations as a music band and the inspirations behind your craft. Whether you're an independent music band or signed to a major label, we'll work together until we achieve an iconic band photo for your album cover and creative band photography for your band website.
Band photographer, Michael Benabib has 30+ years music photography experience. Michael's music photography has been featured in Rolling Stone Magazine, The New York Times, Vanity Fair, and numerous album covers for platinum selling bands. What we've done for them, we'll do for you. Our music band photography studio is located on Fifth Avenue in Midtown, New York City.