New York Fashion Photography
Our New York fashion photographer studio is located on Fifth Avenue in Midtown and fully equipped to design fashion photography sets for your desired theme.
New York fashion photographer, Michael Benabib's fashion photography has appeared in publications including Vanity Fair, GQ, Rolling Stone, Vibe, The New York Times, Women's Wear Daily (WWD), and W Magazine.
Global fashion brands choose our fashion photography studio for more than just Michael's 30-year industry experience as a fashion photographer, we also produce the team and resources needed to fulfill your creative vision. Working on fashion ad campaigns from small to large scale, we collaborate with your team to produce results on-time and within budget.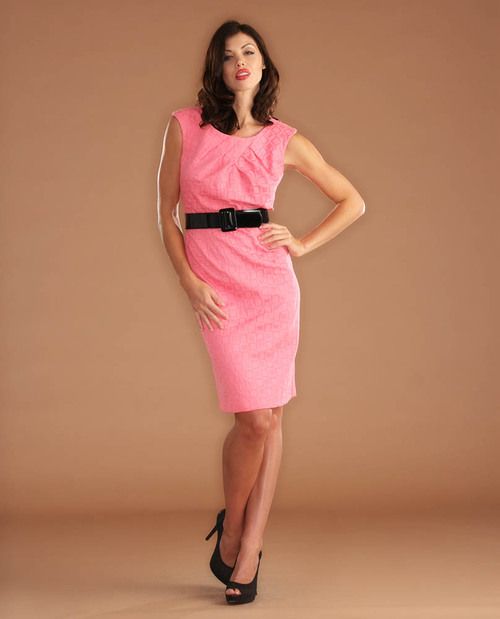 Are you dreading transporting dozens of rolling racks from showroom to set?
We know fashion garment logistics can get very time consuming and expensive. We save you time and money by bringing the studio to your showroom.
If logistics are required, we can help with production needs from hiring crew to renting locations, equipment, transportation, permits, multi-use mobiles designed for photoshoot sets, office, wardrobe, and more.
Need talent?
We can help with casting models. Our decades-long relationships with New York modeling agencies and independent models enables us to find the right caliber of talent aligned with your artistic direction and budget.
Need make-up artistS?
Our make-up artists are renowned in the fashion industry for their talent televised on shows such as Project Runway and behind-the-scenes for film, tv, and runway.