keith murray - MICHAEL BENABIB, CLASSIC HIP HOP PHOTOGRAPHY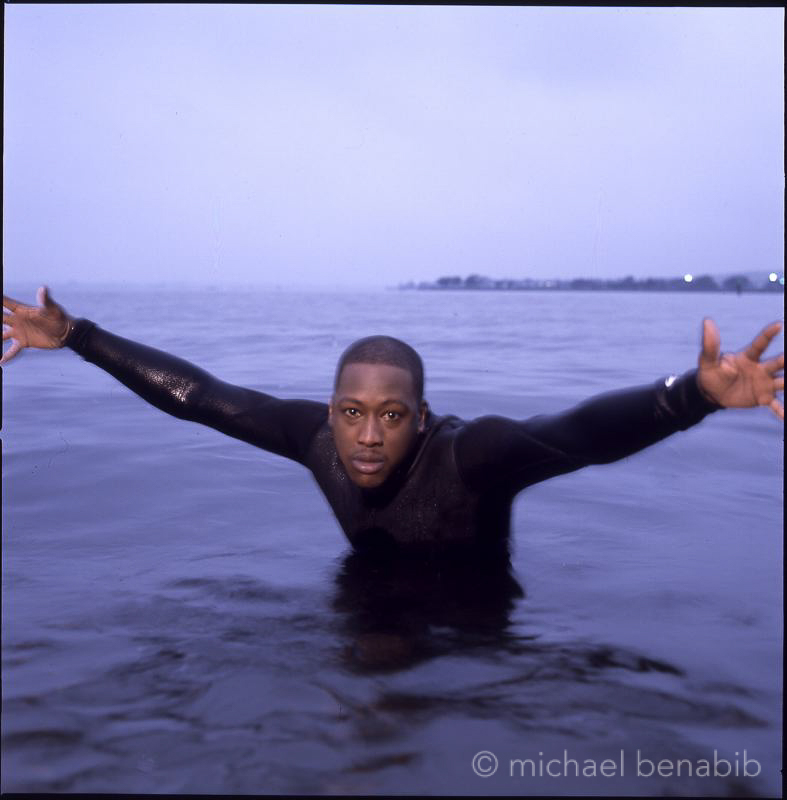 Keith Murray (born September 13, 1974) is an American rapper and a member of the hip hop trio Def Squad, which includes fellow rappers Redman and Erick Sermon.
Before Murray ever recorded an album, he traded verses with Big Daddy Kane under the name MC Do Damage. Later, he was introduced to Erick Sermon of EPMD by K-Solo. Sermon included Murray on his album No Pressure on the single "Hostile". His first album, The Most Beautifullest Thing in This World, was released in 1994 on Jive Records. The title track from this album remains Murray's biggest solo hit. This album was given 4 mics by The Source. Murray continued to enjoy a high media-profile by appearing on a Coca-Cola advertisement and guesting on remixes of Mary J. Blige's 'Be Happy', Total's 'Can't You See' and LL Cool J's 'I Shot Ya'. Read more on Wikipedia.