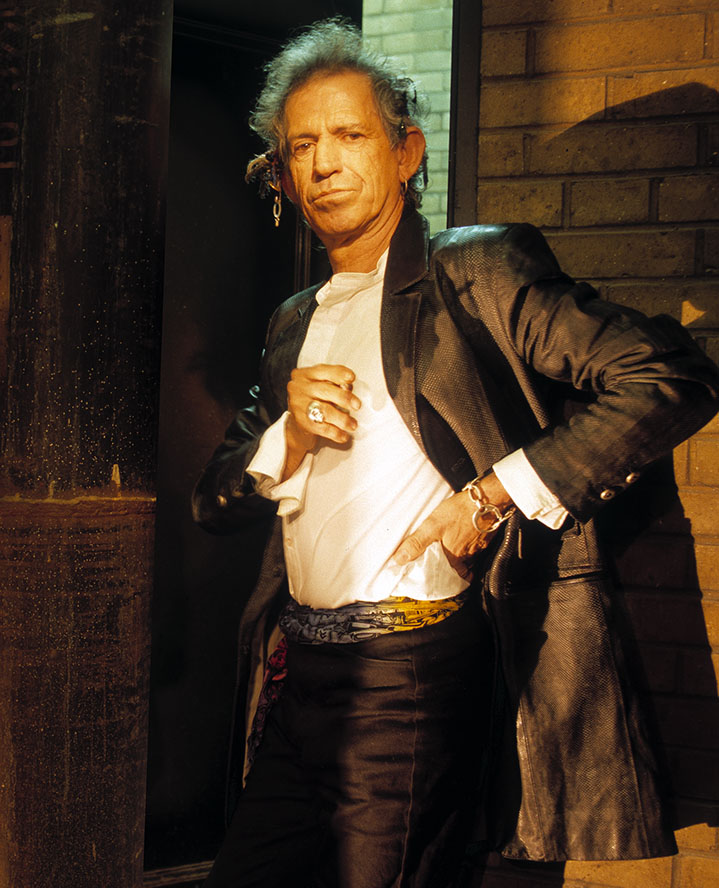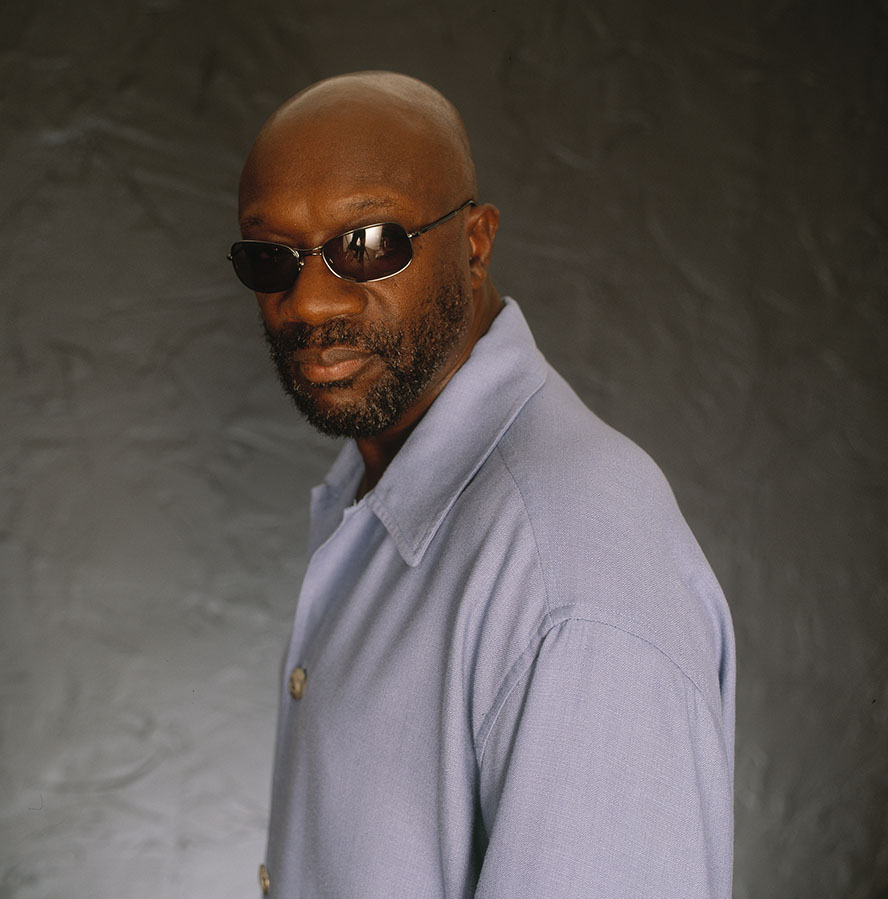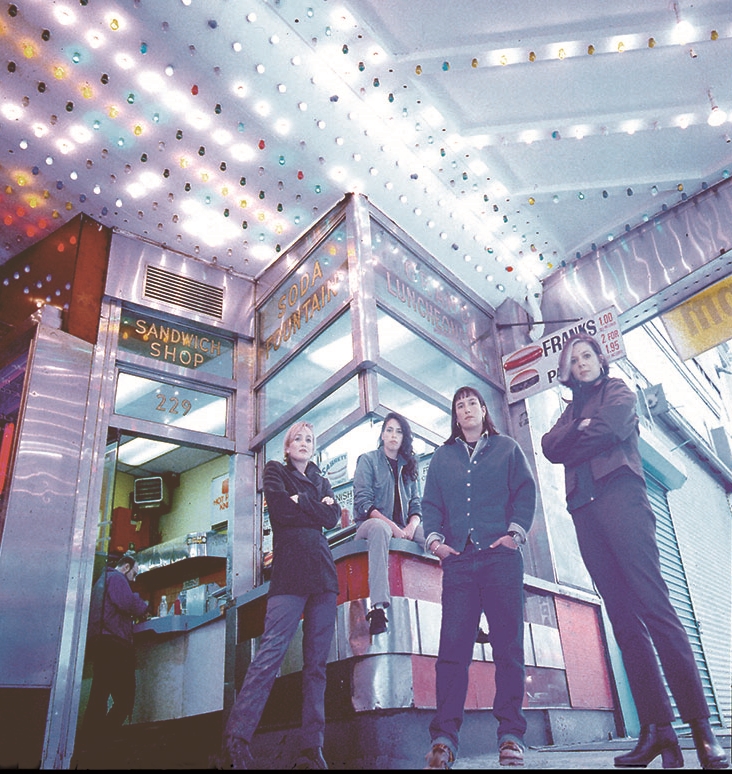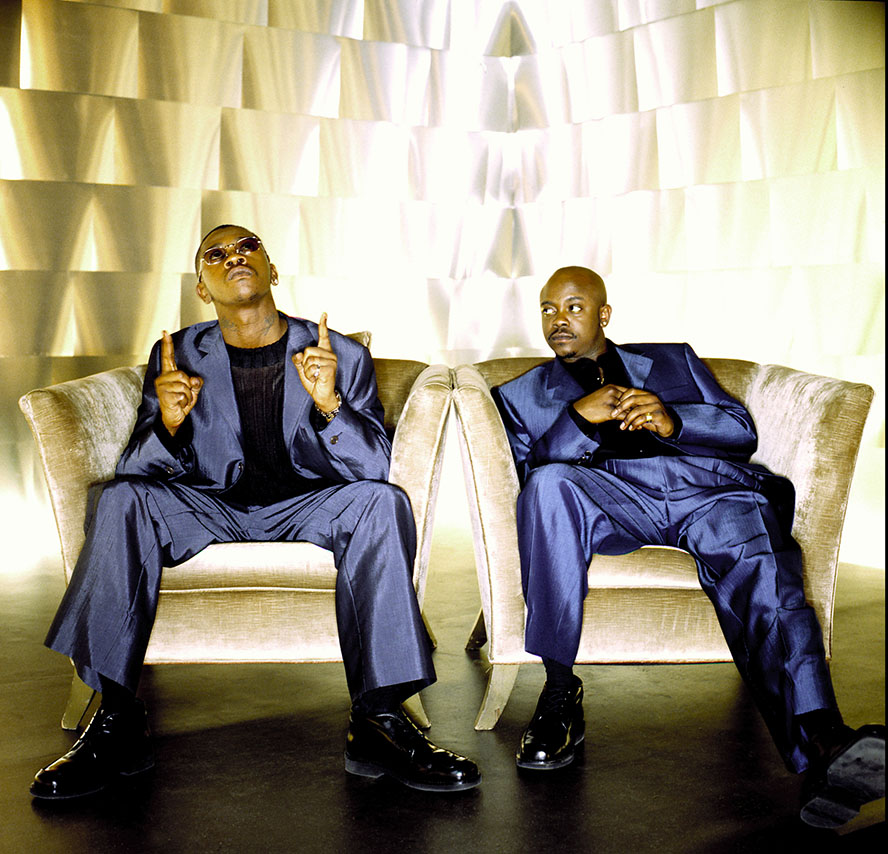 AWARD-WINNING CONTEMPORARY HEADSHOTS & ALBUM COVER PORTRAITS FOR MUSICIANS
Musicians deserve a great photo to represent their talent. Michael Benabib's photography has been featured in Rolling Stone Magazine, The New York Times, Vanity Fair, and numerous album covers for platinum selling music artists. What we've done for them, we'll do for you.
A brief talk with the photographer prior will help set the tone of the shoot, as well as the type of photos that you require. Creative collaboration is important and encouraged for musicians, so that you are able to communicate the specific direction and niche that you want your modeling career to take you.